Read this story: https://www.thedodo.com/on-the-farm/starving-pig-shared-food-with-his-friends
Two pigs were rescued, one had piglets and was well and the other one was very thin. Rescuers were puzzled. Turned out that the latter had been giving most of the food he had to the other pig. To help the other pig survive.
We need to reconsider our views regarding other species, urgently.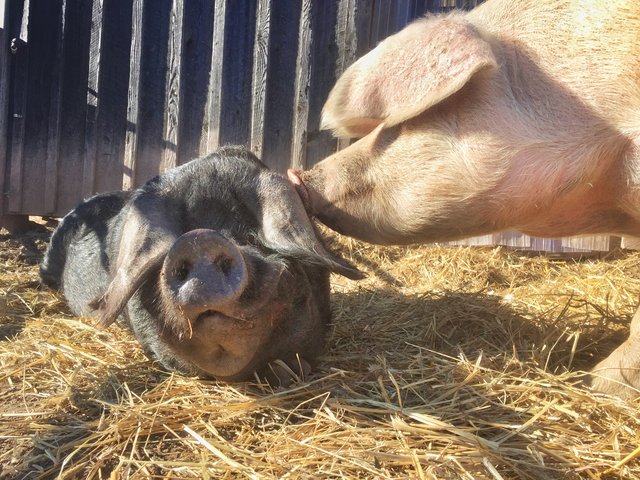 Personally, I have seen small parrots stand up for cats.
How on earth did we "developed" humans manage to think for so long that other species have no cognitive abilities? No capacity for emotions? Mind-boggling. The more developed we become, the less wisdom we humans seem to have?
Traditional scientists have to stop being so damn pig-headed about this. To see the obvious does not make you stupid, silly or dimwitted.