Woman sacked by Lloyds becomes headhunted by others for what got her fired from Lloyds.
This sort of experience tells you where to shop and bank and do your other business, doesn't it?

https://www.bbc.co.uk/news/uk-england-oxfordshire-55752716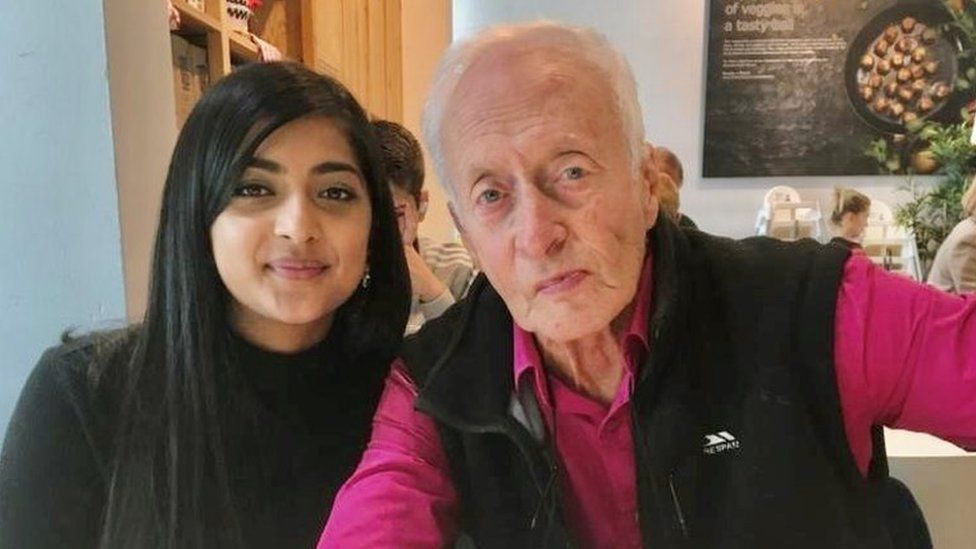 Wasn't Lloyds also the bank that did not support one of its black bank managers after he was wrongfully arrested by the Met? Yes, indeed.