750,000 cancer patients in Britain can't afford to live.
https://www.theguardian.com/society/2022/apr/29/cost-of-living-crisis-forces-uk-cancer-patients-to-cut-back-on-food-and-heating
My mother suffered with cancer for many years and I remember going to shops for her to get her foods that she wanted, such as peaches. She wanted them to be still fairly green. And thinly sliced "rosbief" (roast beef) and "rookvlees" (smoked meat) but not from horses but from cows. (I also remember a butcher telling me that I was a cow when I explained this. Not my problem as long as I got what I wanted. One looks darker, btw.)
She died when I was 14 and my sisters 11 and 8.
My mother never ever had to go through anything even remotely approaching England's immense deep poverty. Both she and my dad had little more than a primary school education.
Shame on you, Britain. One third of your population is living in poverty. 450,000 of those are cancer patients.
Where do you get the gall from to look down your heartless stoic noses at all other countries in the world and assess them as inferior to Britain?
You're about to vote again, on the fifth. Not all of you but many of you, in England and Wales. For your local councils.
5 May is liberation day in my home country.
Are you going to vote for more of this again, as usual? Are you going to vote for more deprivation for you and your loved ones?
Yes, real smart. Utterly superior.
(I no longer have any photos of my mother, hence the generic cancer patient pic.)
I vote Green Party. The party's name is very unfortunate. I agree. Everyone thinks that the Green Party stands for beating climate change and nothing else. Think again.
I have no idea what my parents voted but I do think that they voted. I remember them going out to vote.
England isn't a country. It's a torture chamber. You have the power to start changing that.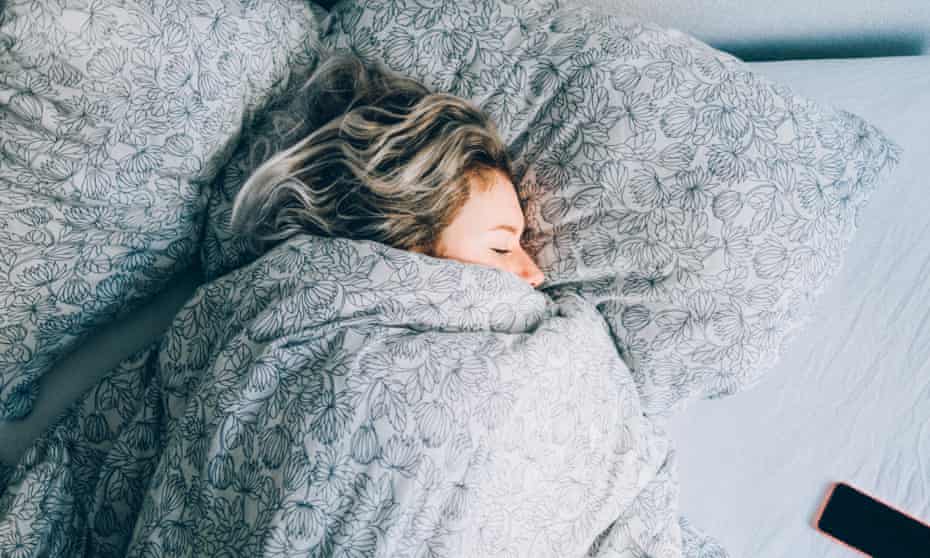 Make 5 May 2022 liberation day for you too. Don't vote Conservative or Labour or Lib Dem.
Vote Green Party. Vote for the end of massive deep poverty, for cancer patients and millions and millions of other Brits. Because they deserve better.
I can't fix Britain. You'll have to do that all by yourselves. But I can give you hints for how to start fixing it.