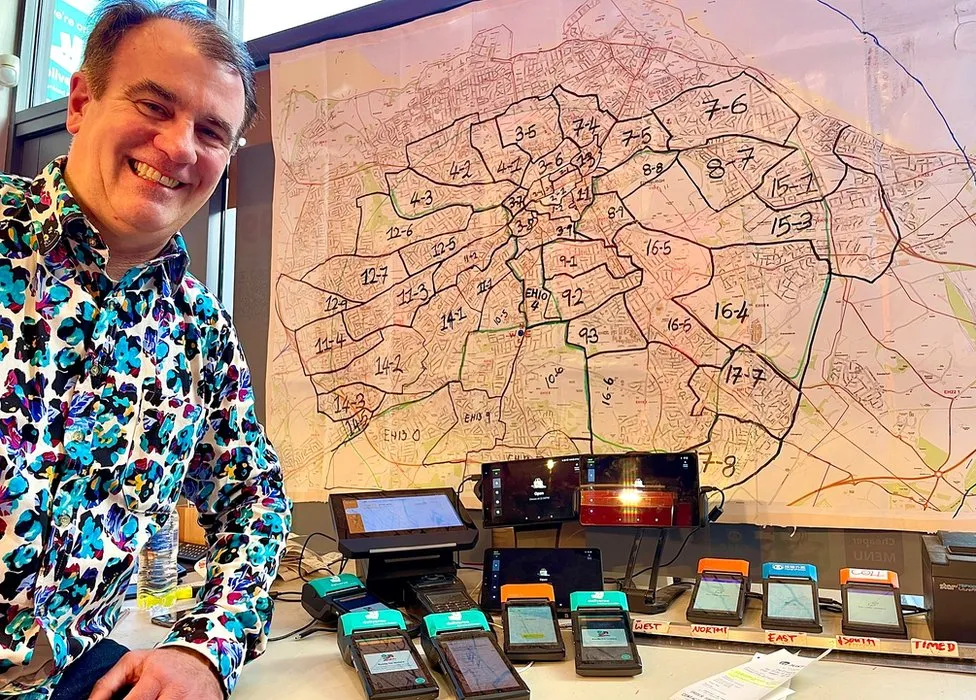 He wanted to carry out an act of kindness to help people struggling with the cost of living crisis
Free pizza. As long as you turn up when the doors open.
Who in Portsmouth is going to follow this example and make a name for herself?
Be prepared that more people will show up than you expect. However, also notice what happened when many more people showed up at this pizza guy's doors.
After a few days, he started receiving donations from well-wishers, including one local woman who turned up with a roll of notes which totalled £300.
He received hundreds of pounds from a businessman in India, as well as other smaller contributions – and donations of ingredients from suppliers.
He said: "My brain was working overtime when I realised I might not be able to cope with this but it all changed when I started receiving donations."
"I realised that there were people all over the world willing to help me."