Real change happens when we roll up our sleeves and get dirty.
~Persil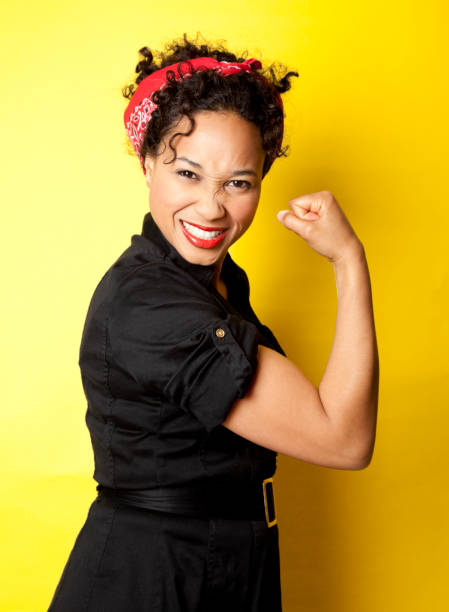 If you want an explanation for why I sometimes do things like quickly stack and move some baskets at Aldi, here you have one. Aldi does its best to keep prices low and pay its staff well. So between 8 and 10 pm there is little staff.
I grew up in retail. Why not quickly grab a few baskets if I don't get in anyone's way and am standing in line anyway?