Practices like these – promising parents a boy or a girl – can cause parents to abandon their baby in the country where they sought to circumvent English regulations if the baby is not exactly what they wanted.
They then reject the kids as if they are a handbag or a pair of shoes of the wrong color.
Practices like these can also lead to difficulties when the child ends up with a different nationality and the parents can't get the baby across the border.
https://www.theguardian.com/society/2022/dec/18/global-surrogacy-agency-accused-of-putting-women-at-risk-with-unethical-medical-procedures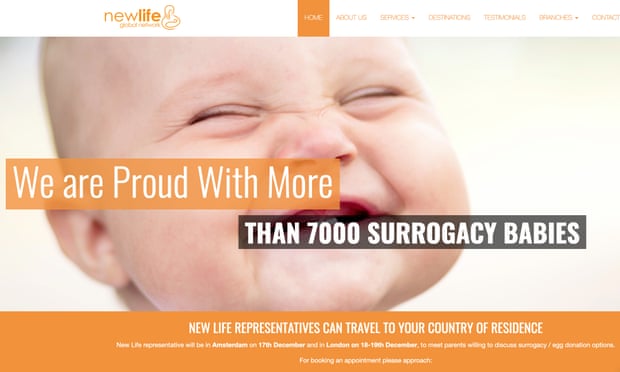 I wrote about this in my book "We need to talk about this".
Adopt, don't shop.
This is why I've said that we need to reach a global consensus on these issues while we still can. If we do not, we may end up creating a new illegal market in which lives are destroyed to generate profits, to some degree similar to the international drugs trade and the racket of people trafficking.